In addition to the small group leader tips being posted at Small Group International, there are helpful tips continually being developed and published on other websites.
I spend a significant amount of time each week searching for material that teaches and encourages me to be a better leader. I don't want to be stingy so here are some of my recent favorites:
5 Core Essentials Far Too Many Christian Leaders Stupidly Sacrifice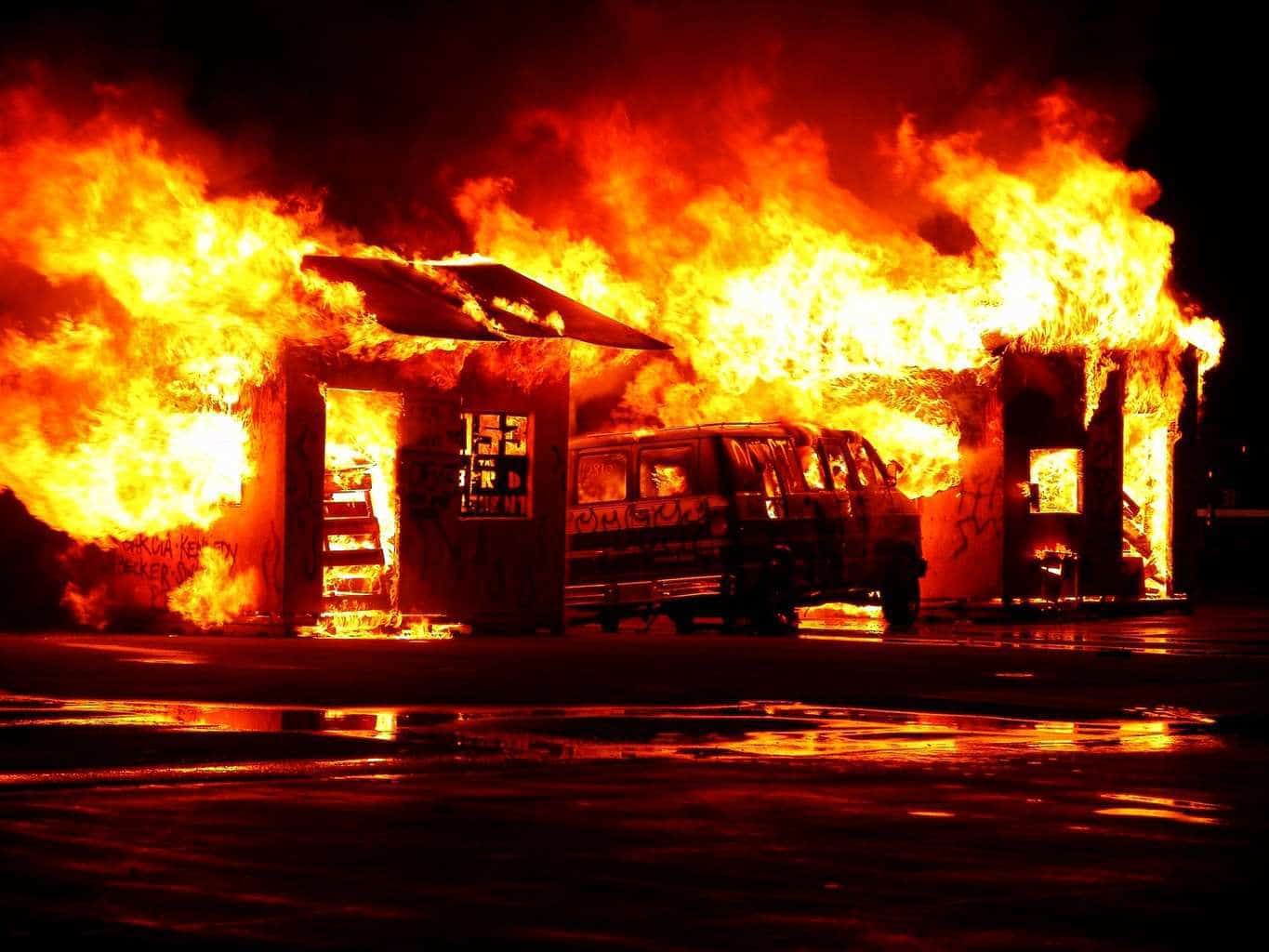 http://careynieuwhof.com/5-core-essentials-far-too-many-christian-leaders-stupidly-sacrifice/
All Christians need to have these essentials as a part of their lives. This is especially true for Christian leaders. I recently went into a season of being extremely busy due to changes in my work and discovered myself "stupidly sacrificing" these essentials. I am in the middle of taking corrective steps. As a small group leader, you need to read this article by Carey Nieuwhof whether you find yourself in the position I was in or to prevent it from happening in the first place.
The Power of Food and Community Formation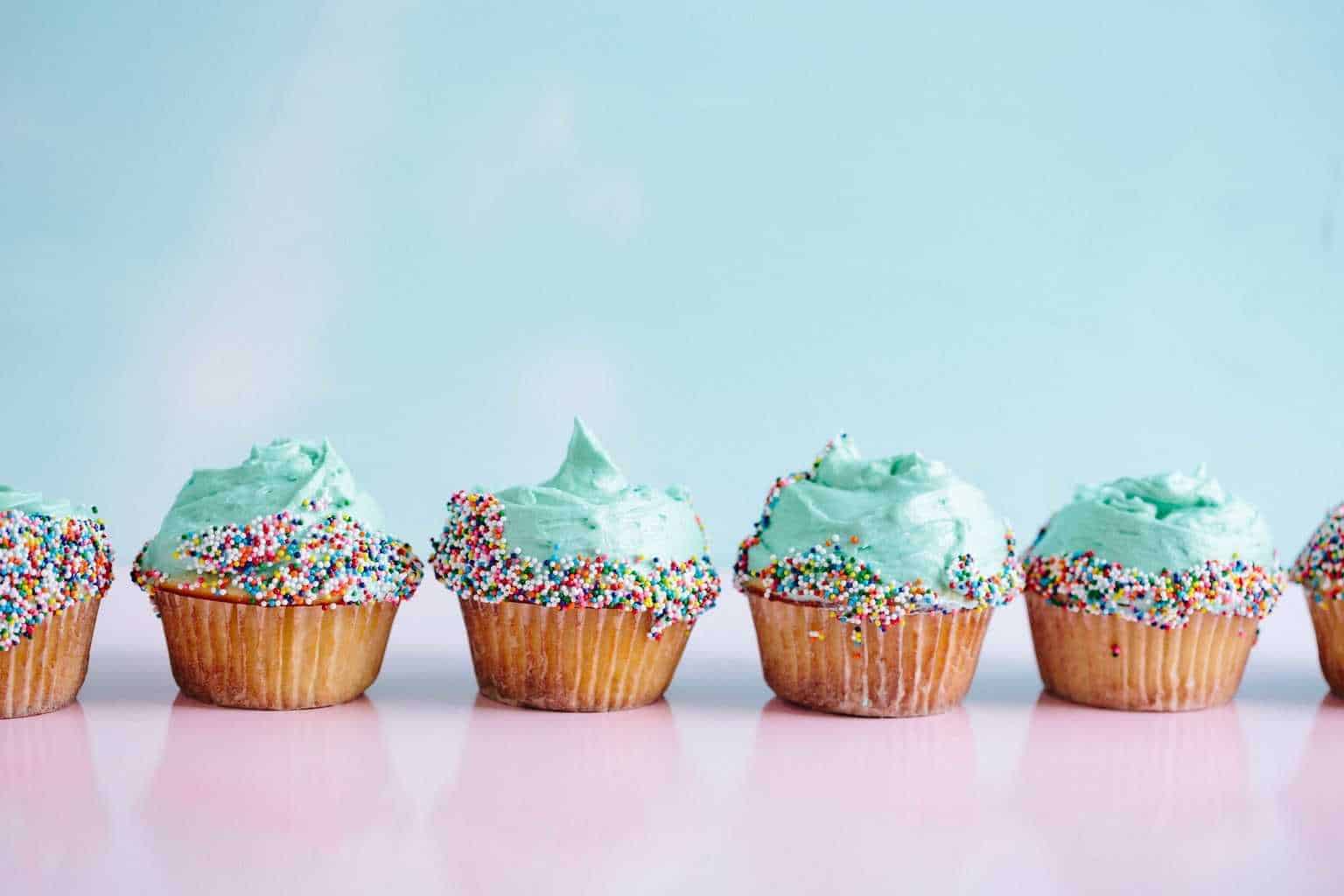 http://blog.smallgroupnetwork.com/the-power-of-food-and-community-formation/
How do you view food as it applies to your small group? Food has a power associated with it that should not be ignored. Read this article to get a glimpse into why food is important to bringing people together. This is the first of a series of articles on the topic by Andrew Camp.
Your Small Group Can Help People Affected by Mental Illness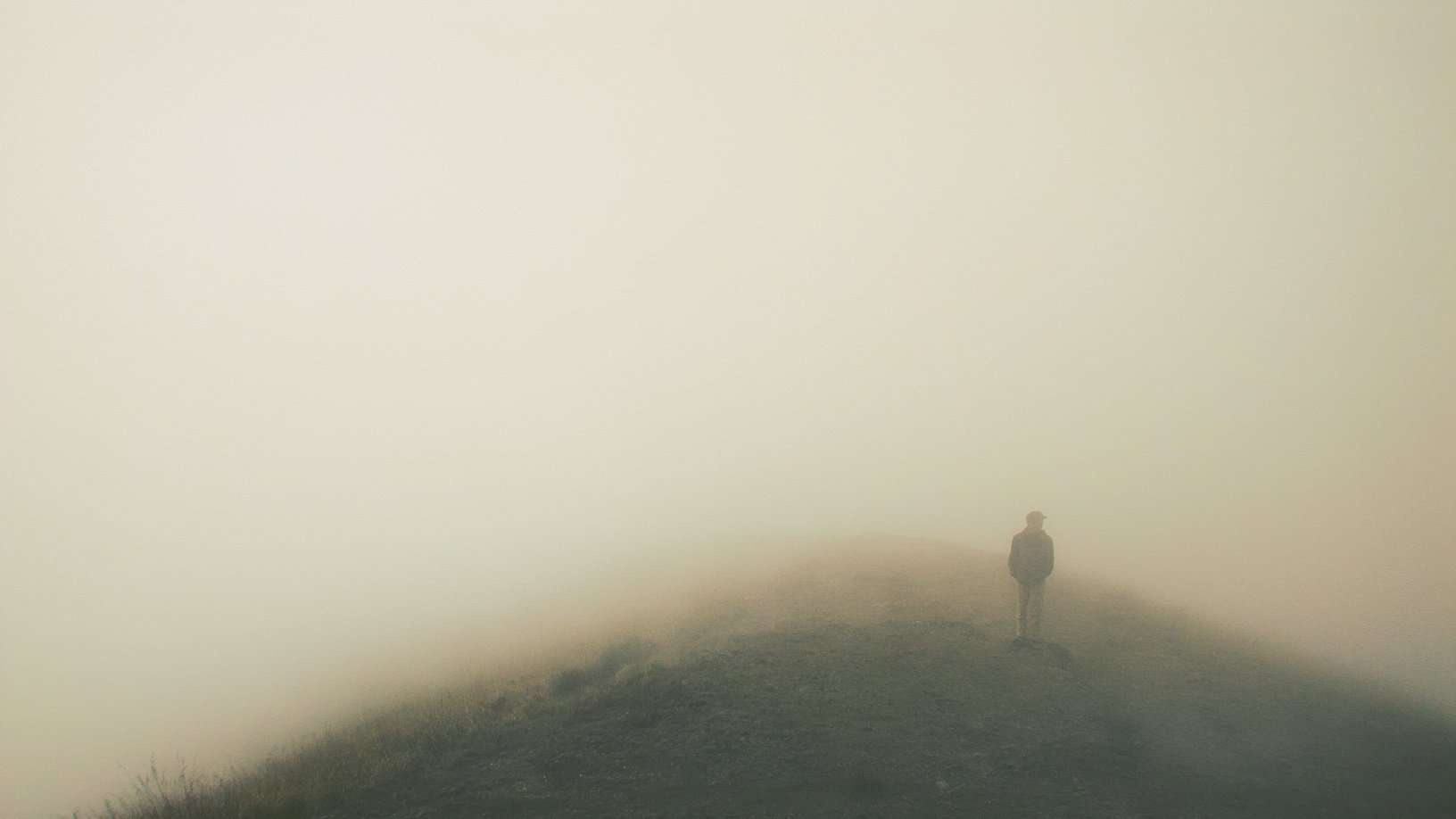 https://www.smallgroups.com/articles/2013/your-small-group-can-help-people-affected-by-mental-illness.html
According to the National Institute of Mental Health (NIMH), 4% of adults in the U.S. suffer from a serious mental illness and 17.9% from any mental illness in the past year. There are people in and around your small group and church who are experiencing mental health challenges and could benefit from your group's love and help. This article by Amy Simpson gives some practical advice.
One Thing that Cripples Leaders [Perry Noble Leadership Podcast]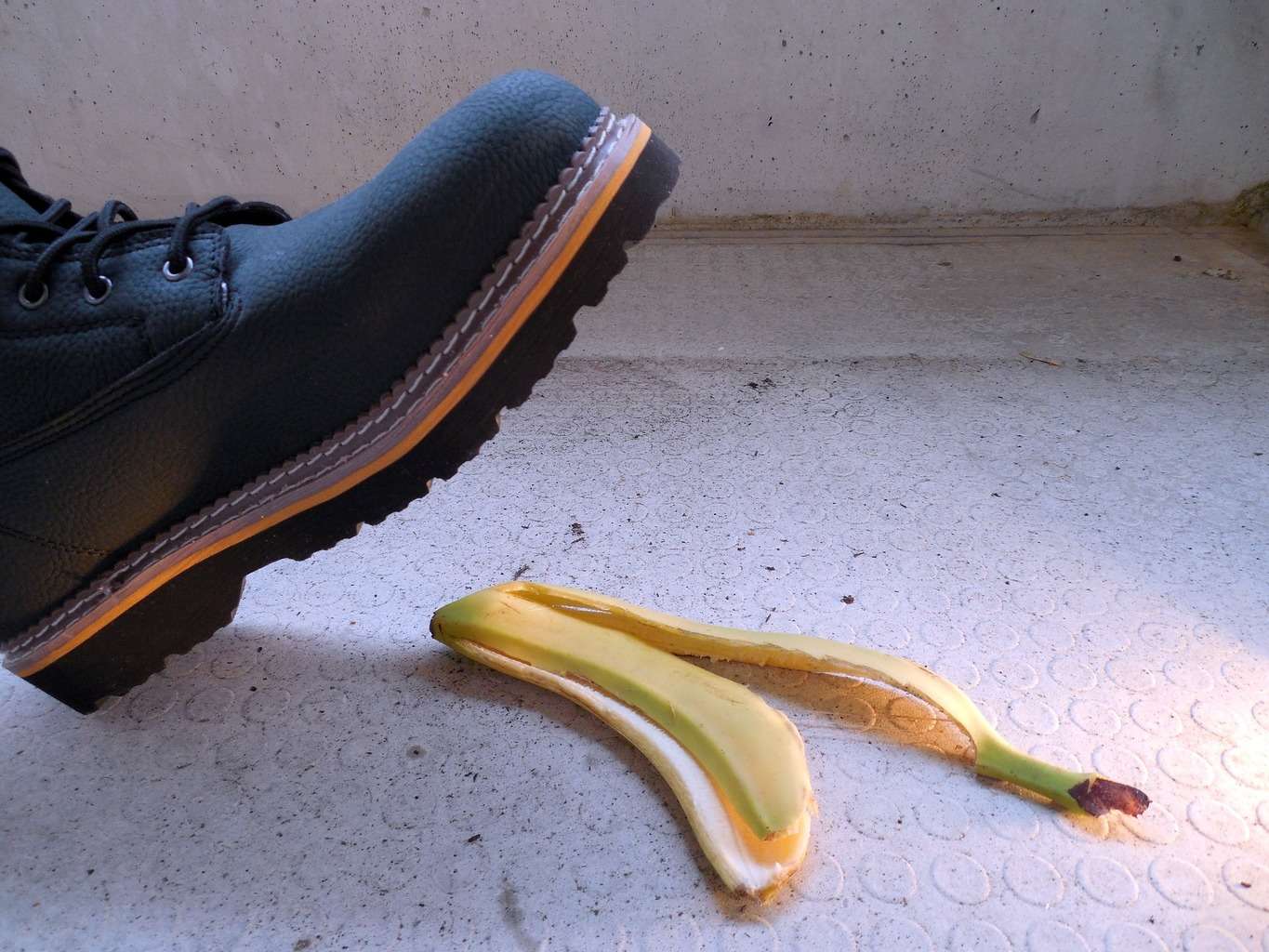 https://perrynoble.com/podcast/one-thing-that-cripples-leaders
I got several small group leader tips from this podcast that can be immediately applied. Here are a couple of quotes from this podcast:
Leadership is not an IQ test, it is a courage test." ~Perry Noble
Opinions should be weighed, not counted." ~Perry Noble
10 Ways to Add Value to People (and Organizations) as a Leader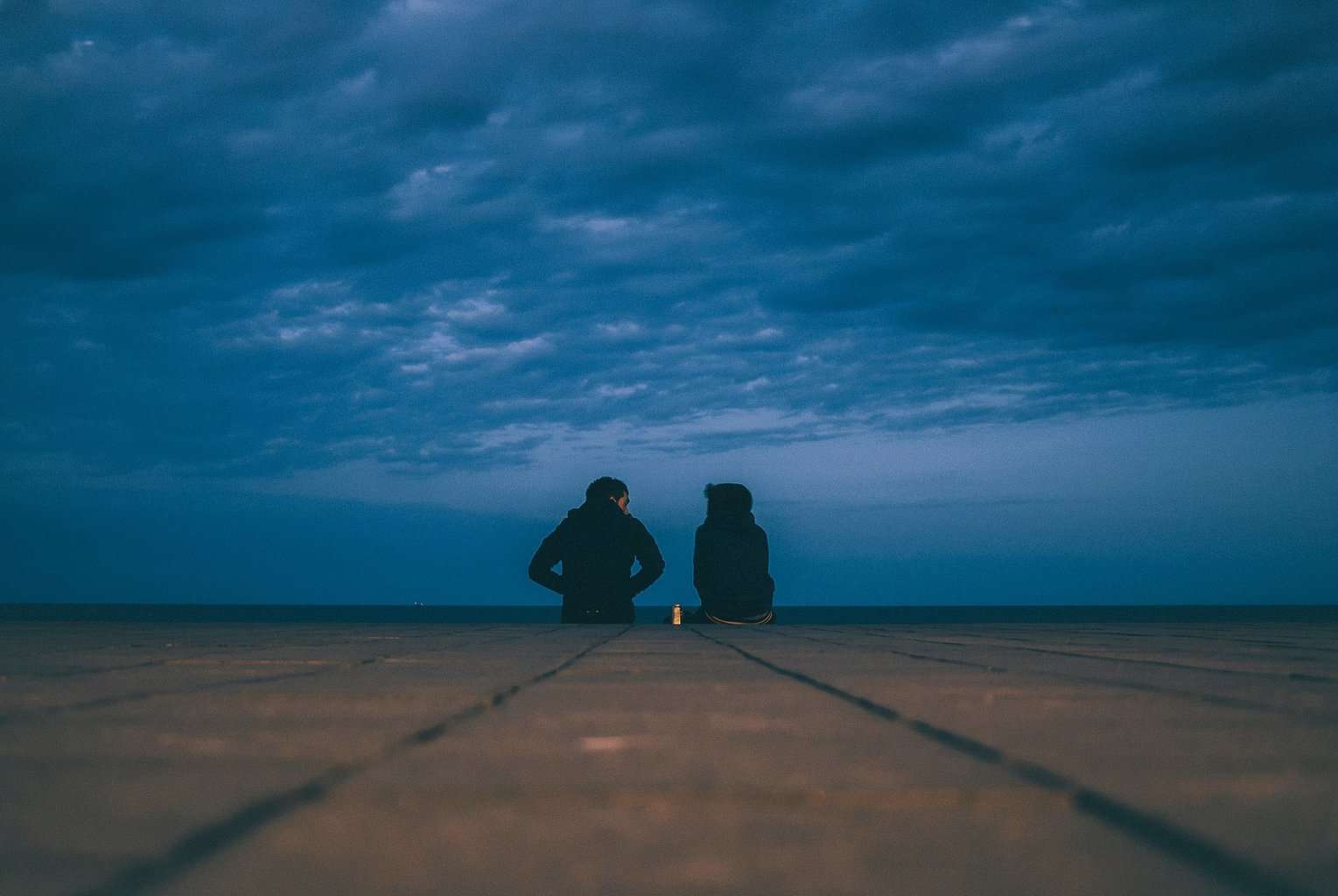 http://ronedmondson.com/2017/05/12-ways-to-be-a-leader-of-value.html
Are you looking for ways to serve your small group members that will ultimately help them grow spiritually? This list from Ron Edmondson may spark an idea on how your leadership can improve to add additional value to your small group members.
Get more stuff like this
Subscribe to our mailing list and get interesting stuff and updates to your email inbox.
Thank you for subscribing.
Something went wrong.